Latest News and Updates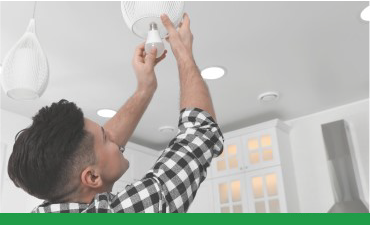 FREE Home Energy Kit
Idaho Falls Power is offering FREE Home Energy Kits. Each kit contains an energy savings power strip and eight LED bulbs. Switch to LED bulbs for energy savings up to 75%. Lower your home office energy bill with an energy saving power strip!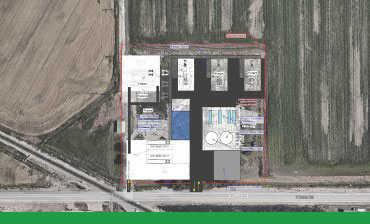 Future Resource Planning
Idaho Falls Power's goal is to provide low-cost, reliable electricity that meets current and future energy and sustainability needs. To best serve and provide for the needs of our customers and our community while maintaining our overall goals and objectives, IFP continually looks at and explores additional energy resources to best plan for current and future energy needs.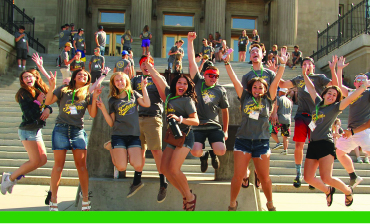 2023 ICUA Youth Rally
Would your Sophomore or Junior-aged teens like $500 and a free trip to Caldwell this summer with an opportunity to earn MORE money and a trip to Washington DC? Well then, have them apply for the ICUA Youth Rally & Scholarship Program! Applications will be accepted through April 15, 2023.
Aside from the money, the kids will have a wonderful experience at the rally doing all sorts of educational, formal, professional, fun, team-building and bonding activities. Apply on the Idaho Falls Power website or by clicking here: https://form.jotform.com/230865311714048
Learn More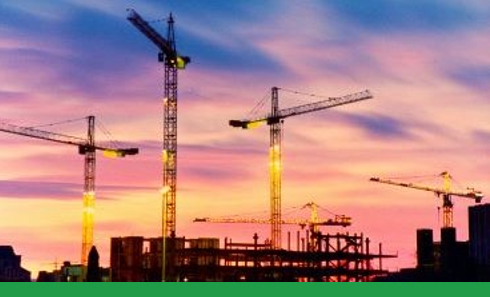 Construction Season Kick-off
Contractors, electricians and engineers:
Please join us for the 2023 Construction Season Kick-Off event. We'll be discussing 2023 Service Policy updates, processes and procedures, and more!
Tuesday, April 11, 2023
8am – 9am
Idaho Falls Public Library, 457 W. Broadway
Learn More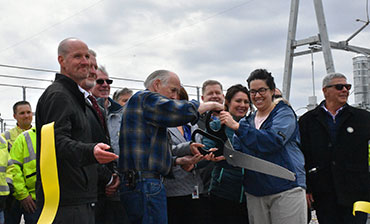 Idaho Falls Power Completes Major Upgrade
Idaho Falls Power held a ribbon cutting ceremony to commemorate the completion of the Paine Substation, which is part of a $20 million project to enhance Idaho Falls Power's services.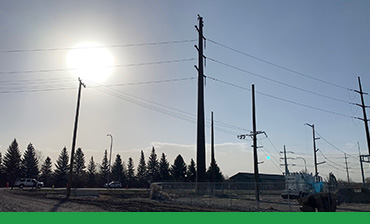 Idaho Falls Power Energy Resource Advisory Committee
Idaho Falls Power is seeking public help in shaping the utility's energy resource portfolio to best address our customers' current and future needs. The utility is currently accepting applications from interested Idaho Falls Power customers wishing to serve on the Idaho Falls Power Energy Resource Advisory Committee.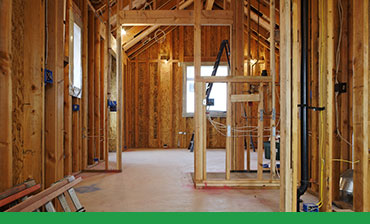 Idaho Falls Power 2022 Construction Season Kick-off
Idaho Falls Power is holding its 2022 Construction Season Kick-off.
March 2, 2022
8 a.m. to 9 a.m.
Idaho Falls Public Library
2457 W. Broadway, Idaho Falls, ID 83402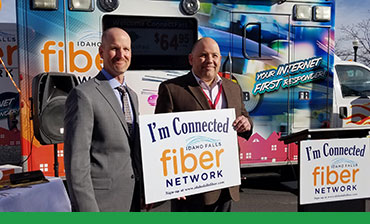 Idaho Falls Fiber Welcomes ConnectFast to the State's Largest, Open-Access Fiber Network.
Idaho Falls Fiber is excited to announce that they are expanding their service provider network, adding even more low-cost internet choices for customers on Idaho's largest, open-access fiber network.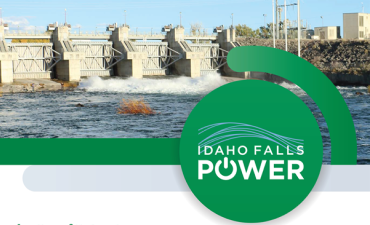 Idaho Falls Power Wins Multiple Awards for Customer Communications
The Northwest Public Power Administration (NWPPA) has recognized Idaho Falls Power (IFP) with multiple awards as part of the organization's 28th annual Excellence in Communications competition.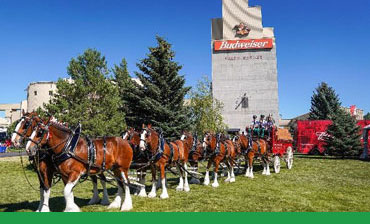 Idaho Falls Power Recognizes Anheuser-Busch for Energy Efficiency Award
(Idaho Falls, ID) – Idaho Falls Power is proud to recognize the Idaho Falls Anheuser-Busch Malting Plant, one of their largest industrial customers, for their efforts to help increase enIDF AB Logoergy efficiency and conserve power.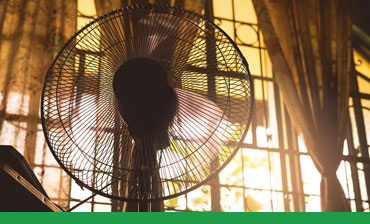 Idaho Falls Power Offers Simple Tips to Help Stay Safe, Save Energy in the Heat
(Idaho Falls, ID) – High temperatures during the summer can place a huge strain on electric infrastructure as people turn on air conditioners to combat the high heat. The additional demand on the power grid not only strains electrical infrastructure, it also causes higher demand for power and higher costs to purchase electricity in energy markets.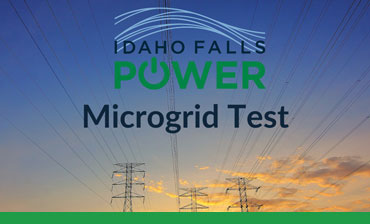 Idaho Falls Power to Conduct Microgrid Test
(Idaho Falls, ID) – Idaho Falls Power (IFP) and Idaho National Laboratory (INL) are collaborating on a special experiment to test running IFP's hydro power plants to provide essential power for Idaho Falls customers during emergencies.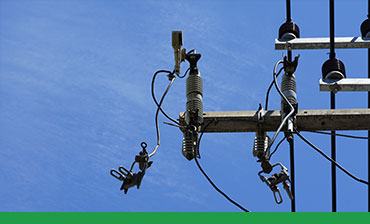 2021 Electric & Fiber Construction
Idaho Falls Power and Idaho Falls Fiber are completing a joint electric and communication infrastructure upgrade in neighborhoods between Rollandet and St. Clair Road, 25th and Sunnyside Road. The project is broken up into three phases and slated to begin in April.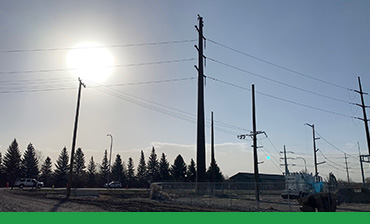 Sugarmill to Paine 161kV Transmission Line
Construction is currently underway to improve power transmission capacity and provide needed reliability investments to the power system serving the northern portion of the City of Idaho Falls and also benefitting all of eastern Idaho's transmission grid.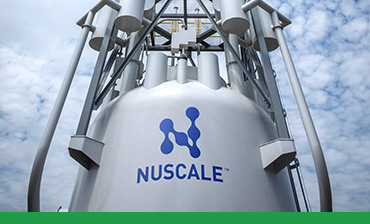 Carbon Free Power Project
Idaho Falls Power is part of the Carbon Free Power Project (CFPP) being developed by Utah Associated Municipal Power Systems (UAMPS). The goal of the CFPP is to provide safe, reliable, and cost competitive clean energy to communities across the Intermountain West. The CFPP will use small modular reactor (SMR) power plants developed by NuScale.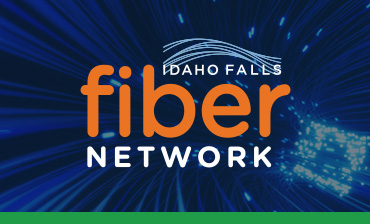 Idaho Falls Fiber
Idaho Falls Fiber is a fiber optic infrastructure owned by Idaho Falls Power. Since 2002, Idaho Falls Fiber has provided the infrastructure for businesses to access the fastest internet possible. In 2019, Idaho Falls Fiber started expanding its network, so local residents can take advantage of high-speed internet in their homes.