Latest News and Updates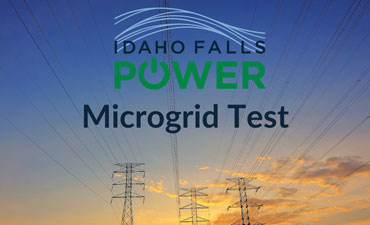 Idaho Falls Power to Conduct Microgrid Test
(Idaho Falls, ID) – Idaho Falls Power (IFP) and Idaho National Laboratory (INL) are collaborating on a special experiment to test running IFP's hydro power plants to provide essential power for Idaho Falls customers during emergencies.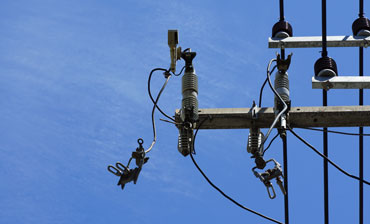 2021 Electric & Fiber Construction
Idaho Falls Power and Idaho Falls Fiber are completing a joint electric and communication infrastructure upgrade in neighborhoods between Rollandet and St. Clair Road, 25th and Sunnyside Road. The project is broken up into three phases and slated to begin in April.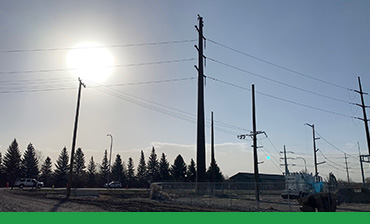 Sugarmill to Paine 161kV Transmission Line
Construction is currently underway to improve power transmission capacity and provide needed reliability investments to the power system serving the northern portion of the City of Idaho Falls and also benefitting all of eastern Idaho's transmission grid.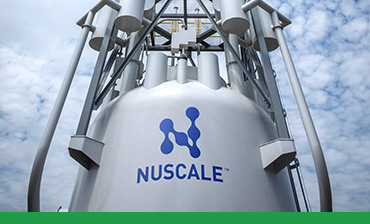 Carbon Free Power Project
Idaho Falls Power is part of the Carbon Free Power Project (CFPP) being developed by Utah Associated Municipal Power Systems (UAMPS). The goal of the CFPP is to provide safe, reliable, and cost competitive clean energy to communities across the Intermountain West. The CFPP will use small modular reactor (SMR) power plants developed by NuScale.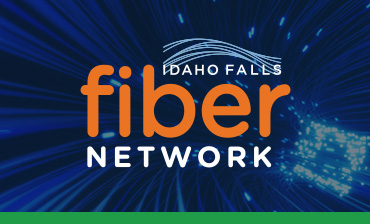 Idaho Falls Fiber
Idaho Falls Fiber is a fiber optic infrastructure owned by Idaho Falls Power. Since 2002, Idaho Falls Fiber has provided the infrastructure for businesses to access the fastest internet possible. In 2019, Idaho Falls Fiber started expanding its network, so local residents can take advantage of high-speed internet in their homes.